University
Department
EMail(s):
Phone Number(s):
---
About Kadapa District
YSR Kadapa district (Officially: YSR district) is said to be the heart of the Rayalaseema as it is centrally located and well connected with the 4 districts of Rayalaseema. The District has a glorious history and a rich cultural heritage. Kadapa district is one of the 13 districts in the Indian state of Andhra Pradesh. It is also one of the four districts in the Rayalaseema region of the state. The city of Kadapa is the seat of administration for the district.
About Manuu Polytechnic Kadapa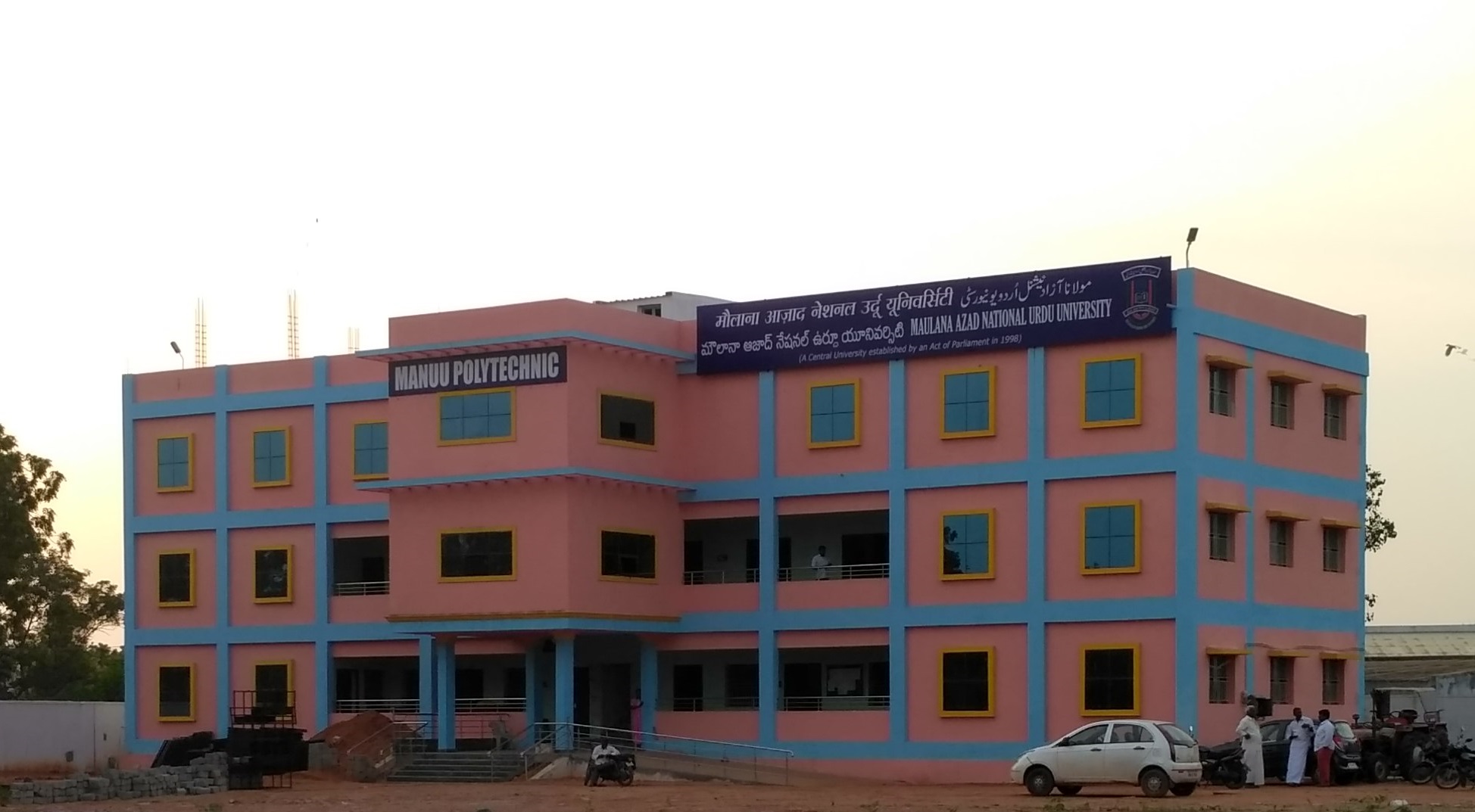 Maulana Azad National Urdu University (MANUU) is a Central University established at National Level in 1998 by an act of Parliament to promote and develop the Urdu language and to impart vocational and technical Education in Urdu Medium through conventional and distance mode. The Headquarter of the University is at an outstanding central location-Gachibowli, Hyderabad, sprawled over 200 acres. In the academic year of 2018, MANUU Polytechnic Kadapa has been established and functioning with four branches of engineering, Civil Engineering, Mechanical Engineering, Electrical and Electronics Engineering and Apparel technology.