ARCHIVAL RESOURCES PROCURED BY THE CENTRE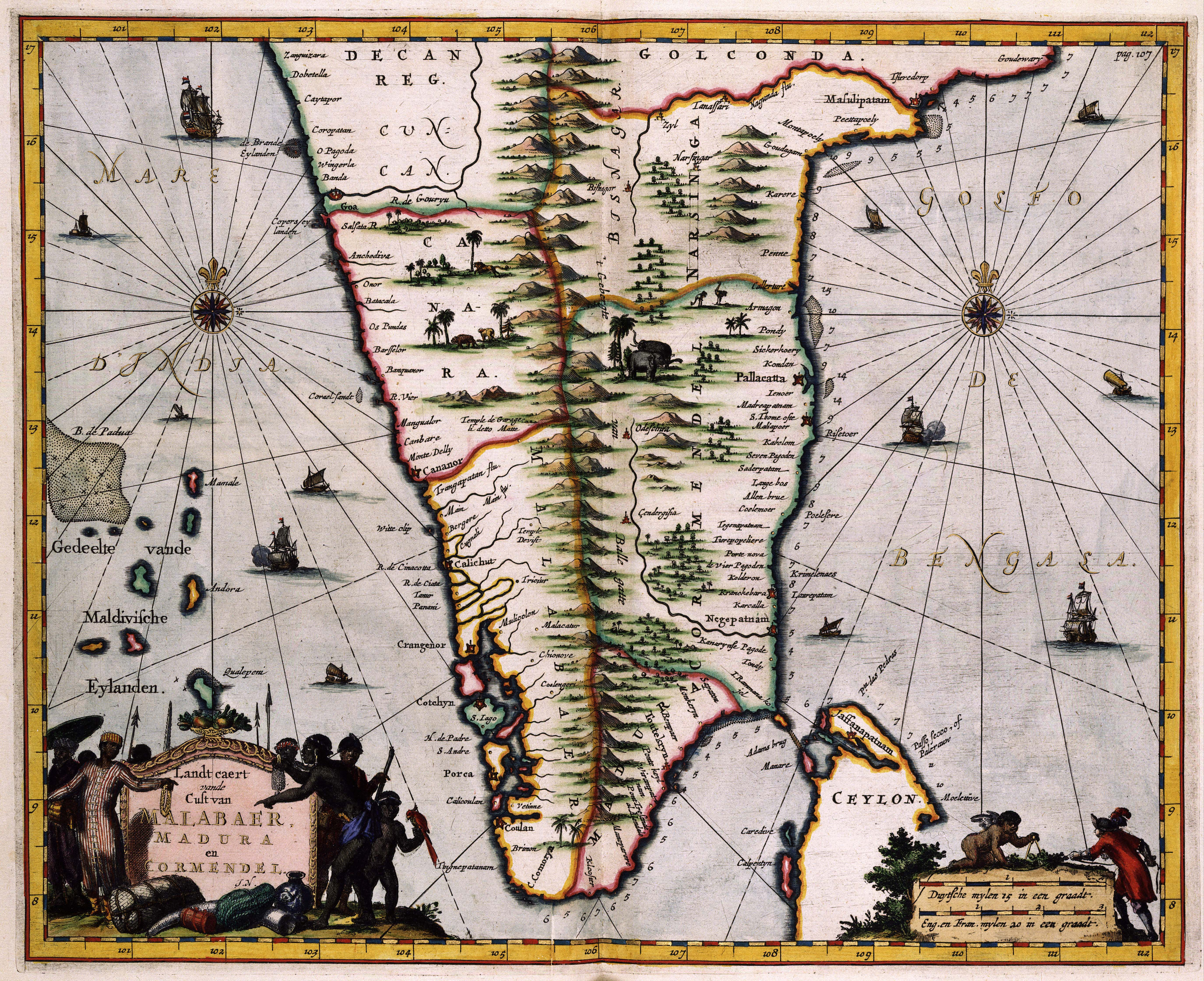 RARE MAPS
The World Bank, Geneva gifted to the H.K.Sherwani Centre for Deccan Studies nearly 250 rare digitised maps and nautical charts related to the Deccan region produced by map-makers, hydrographers and foreign travellers some as old as 900 years and some as young as only a 100 years in 10 different languages - Portuguese, Dutch, French, English, German, Italian, Latin, Catalan, Chinese and Arabic.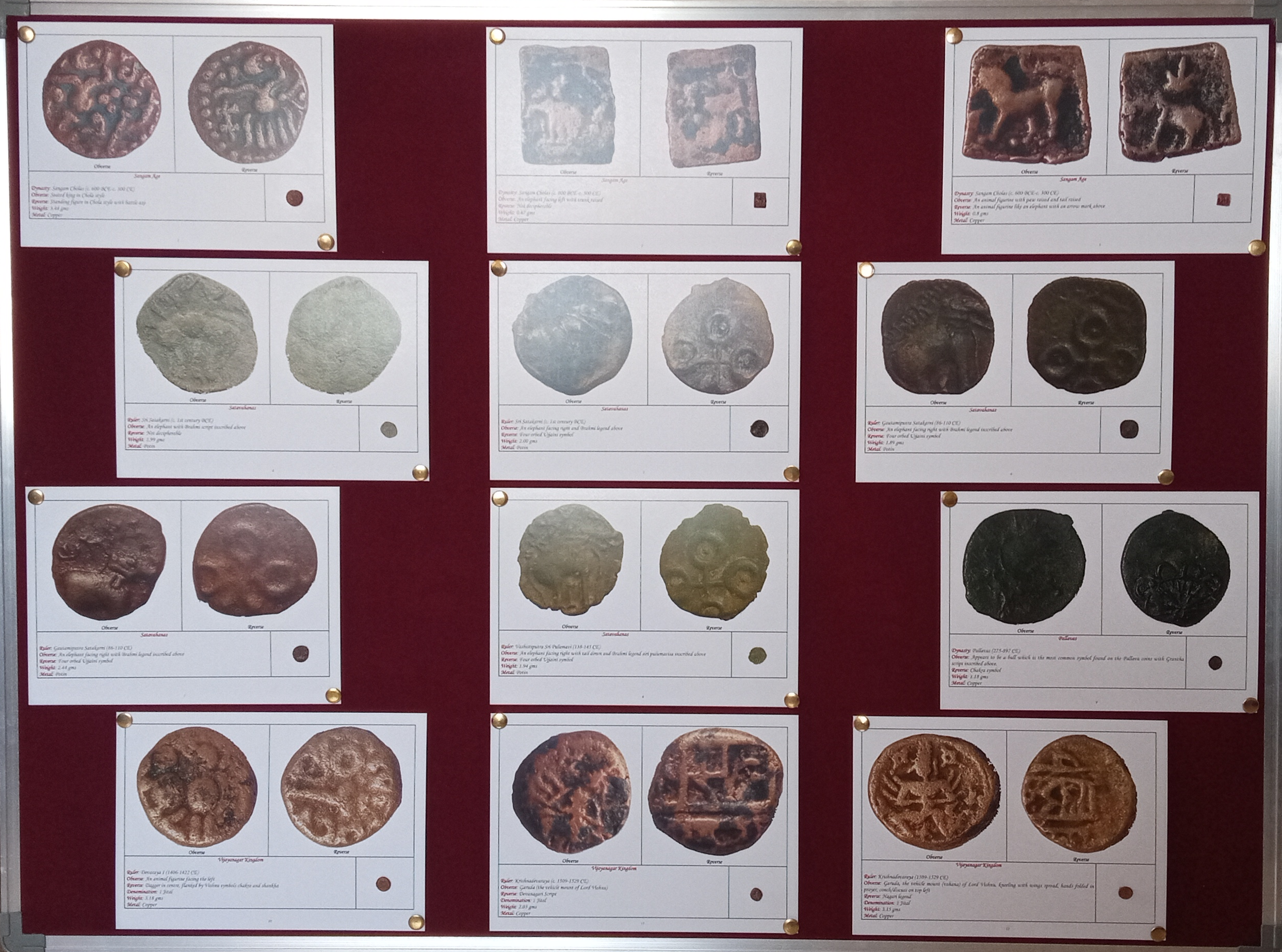 ANTIQUE COINS The Centre received 81 antique coins by way of donations. A Coinage Gallery has been established with these coins inaugurated by Sri Mumtaz Ali, the Hon'ble Chancellor, MANUU in the august presence of Prof. Syed Ainul Hasan, the Hon'ble Vice Chancellor, MANUU on 22nd February 2022.

The donors of the coins are Shri Sushil Gulati, Shri Altaf Hussain, and Shri A. Narasimhulu and the
numismatic expert Shri Amarbir Singh helped in deciphering the coins for setting up of the gallery.