PROJECTS OF THE TEACHING FACULTY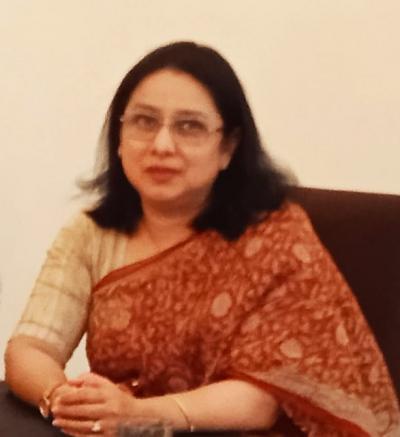 AEIF PROJECT FULBRIGHT ALUMNI ENGAGEMENT INNOVATION FUND
Prof. Salma Ahmed Farooqui
Awarded and completed the AEIF Project Fulbright Alumni Engagement Innovation Fund sponsored by the US Department of State for 2019-2021 titled Gender Sensitization and Training of Teachers in Government and Private Schools in Low Income Areas. This is an inter institutional collaboration.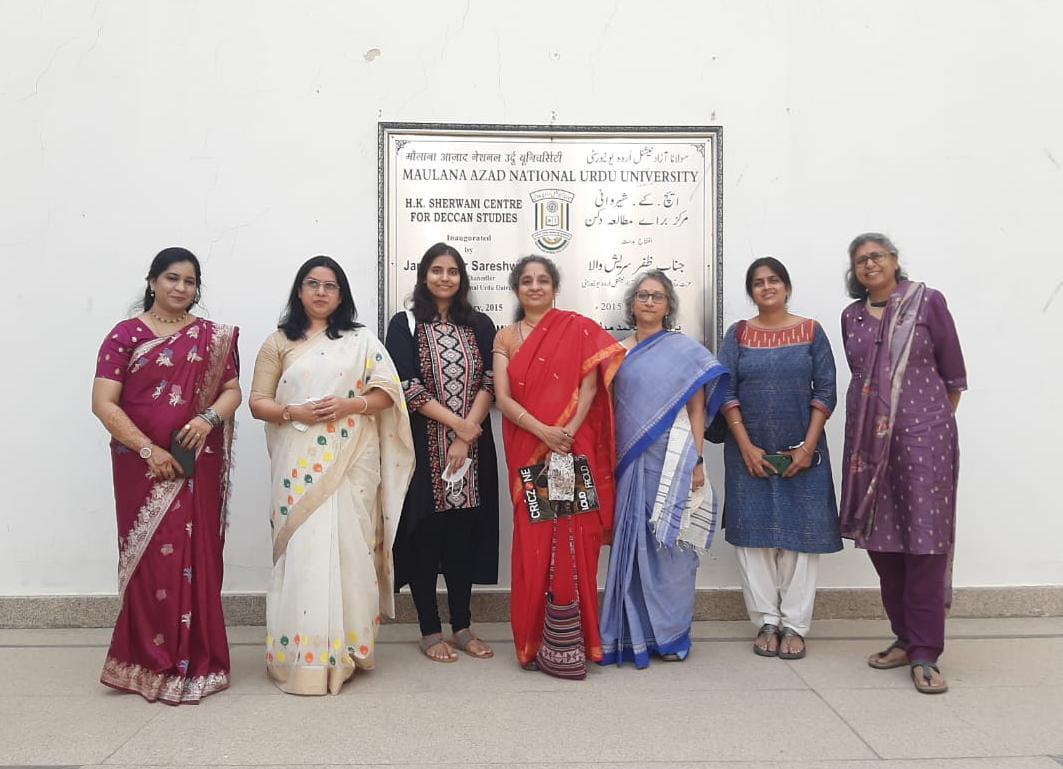 Project Team: Dr.Himani Gupta, Managing Trustee Managing Kriti Social Initiatives Hyderabad, Prof. Aparna Rayaprol Dept of Sociology University of Hyderabad, Prof. Salma Farooqui H.K.Sherwani Centre for Deccan Studies Maulana Azad National Urdu University Hyderabad, and Prof. Usha Raman Dept of Communication University of Hyderabad.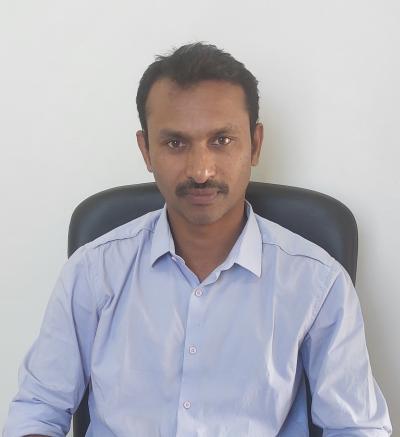 MINOR RESEARCH PROJECT
Dr. A. Subash
Awarded and completed a Minor Research Project sponsored by the Maulana Azad National Urdu University for a period of one year from December 2016 to December 2017. The title of the project was Trade, Migration and Urban Networks: A Study of Port Cities of Colonial Andhra (1600 AD to 1800 AD).
CENTRE'S PROPOSED PROJECT (2022-2024)
Title: Cultural and Aesthetic Design Knowledge between Iran and Haidarabad-Deccan: Shared Traditions